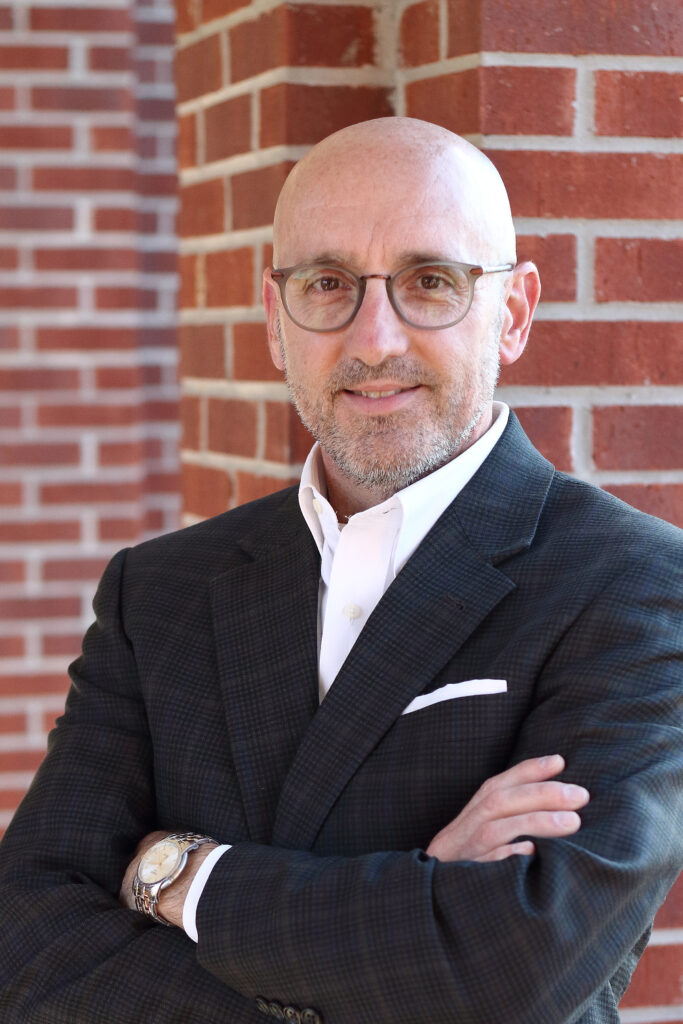 Welcome to the Suburbs of Heaven,

the website of Guy M. Richard, President and Associate Professor of Systematic Theology at Reformed Theological Seminary in Atlanta. Guy has served in this capacity since 2017.
He is the author of four books and many articles and is an ordained minister in the Presbyterian Church in America (PCA). He and his wife Jennifer have three children.
You can follow him personally or through RTS Atlanta on Facebook and Twitter.
Blog Post
We know that bad things happen in the world around us. But we also know that things could be a...
Subscribe to The Suburbs of Heaven