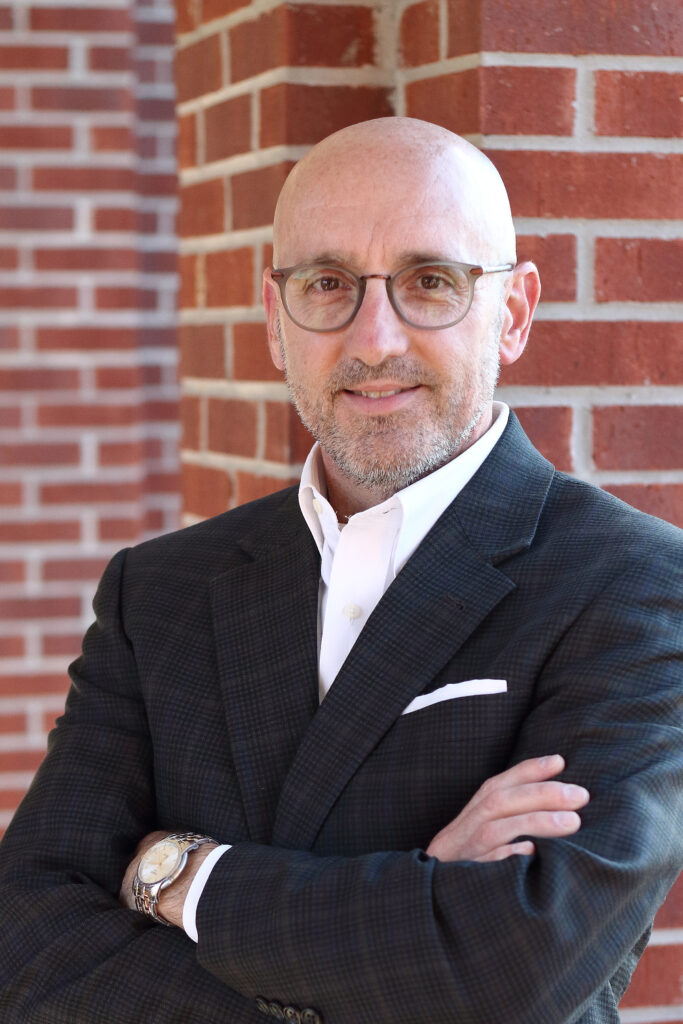 Welcome to the Suburbs of Heaven,

the website of Guy M. Richard, President and Associate Professor of Systematic Theology at Reformed Theological Seminary in Atlanta. Guy has served in this capacity since 2017.
He is the author of four books and many articles and is an ordained minister in the Presbyterian Church in America (PCA). He and his wife Jennifer have three children.
You can follow him personally or through RTS Atlanta on Facebook and Twitter.
"I find that I so quickly forget the ways that God has been my help in the past. My current circumstances blind me." - Dr. Guy M. Richard
Read More
Consider taking a Greek Readings with Dr. Bruce Lowe this Spring: Greek Readings - 1.00 Hours A study of selected Greek texts. Course note: This section will study Romans. Prerequisite: Greek Exegesis https://t.co/R2EcvjWvxz
Read More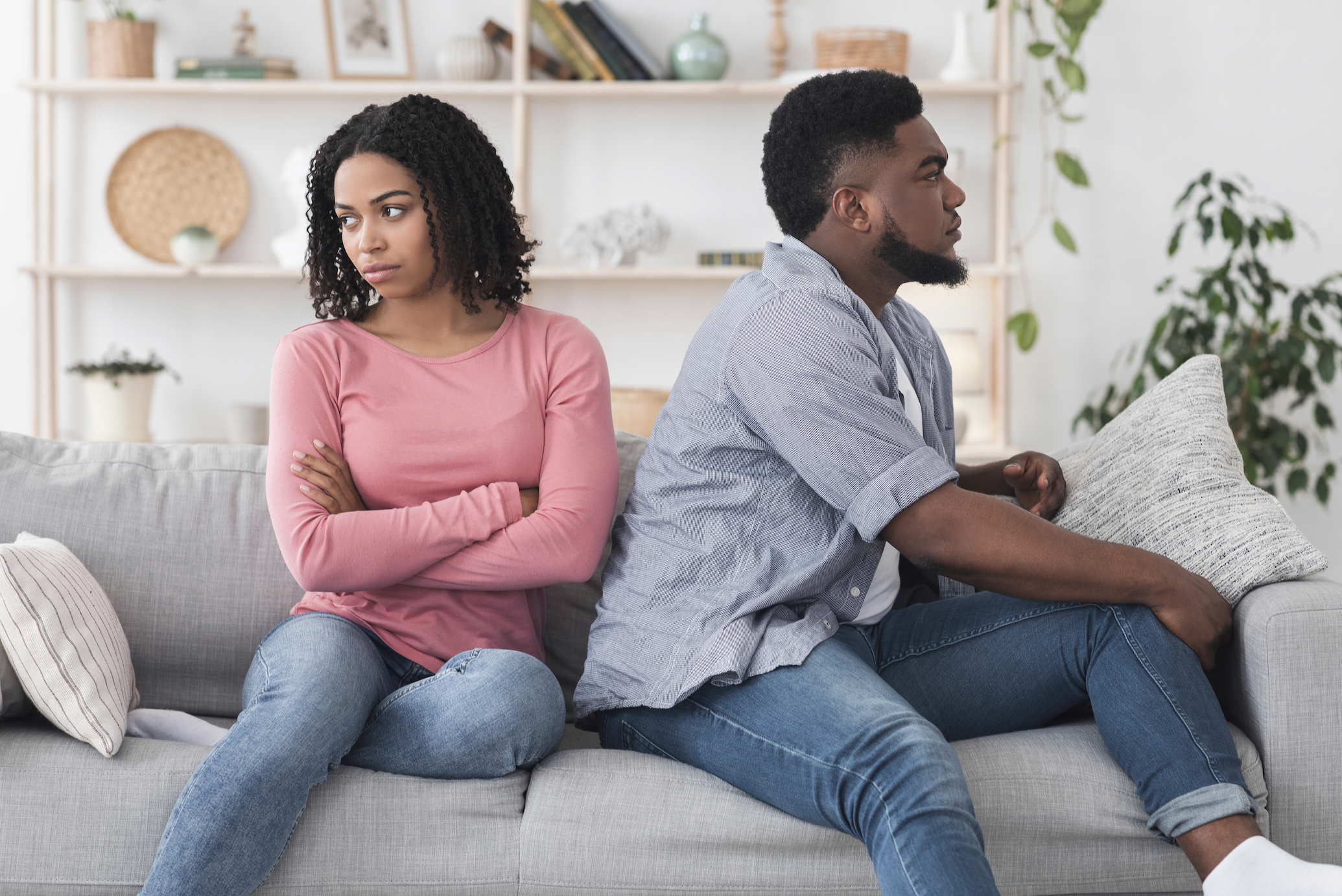 Blog Post
Many years ago when I was in college I decided to invite a woman over to my apartment so that...
Subscribe to The Suburbs of Heaven