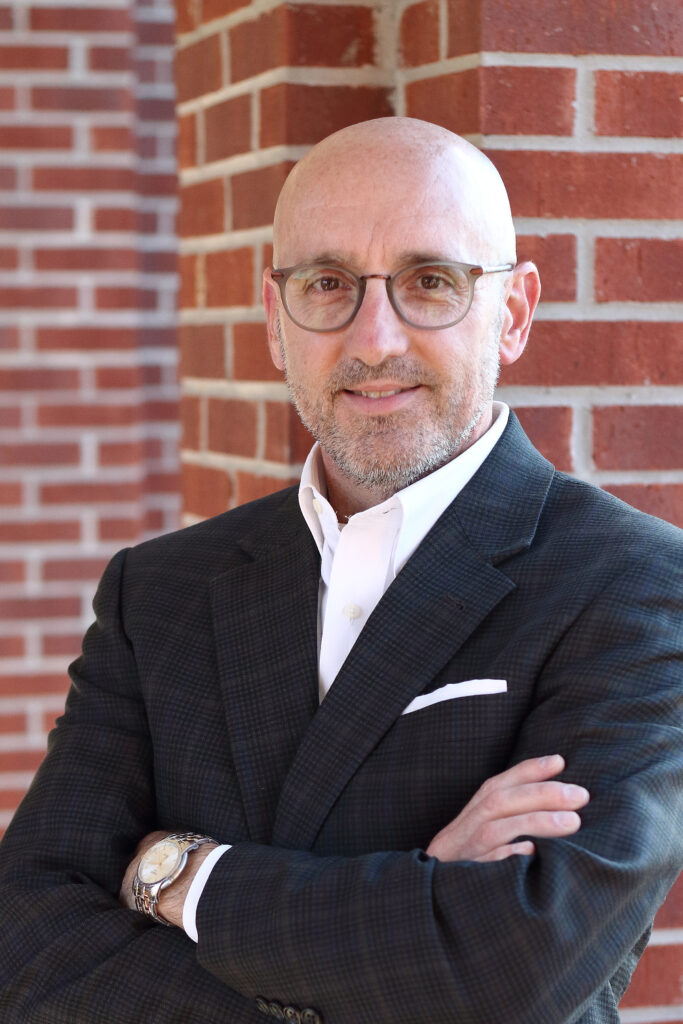 Welcome to the Suburbs of Heaven,

the website of Guy M. Richard, President and Associate Professor of Systematic Theology at Reformed Theological Seminary in Atlanta. Guy has served in this capacity since 2017.
He is the author of four books and many articles and is an ordained minister in the Presbyterian Church in America (PCA). He and his wife Jennifer have three children.
You can follow him personally or through RTS Atlanta on Facebook and Twitter.
RT @RTSAtlanta: "Do Christians have to forgive one another?" "Do Christians have to forgive non-Christians?" Read the answers in Dr. Richar…
Read More
RT @ReformTheoSem: Unless you have been living by yourself on a deserted island, you no doubt know what it is like to experience a broken r…
Read More
In this talk entitled "World of Hurt, Word of Hope," Knox Thames examines why religious freedom is important in a just society and why persecuted religious communities are overlooked in so many modern American justice conversations.
Read More
"How well we forgive others when they sin against us and how well we pursue forgiveness from others when we sin against them is an indicator of where we are spiritually." - Dr. Guy Richard Read his newest blog on forgiveness here:
Read More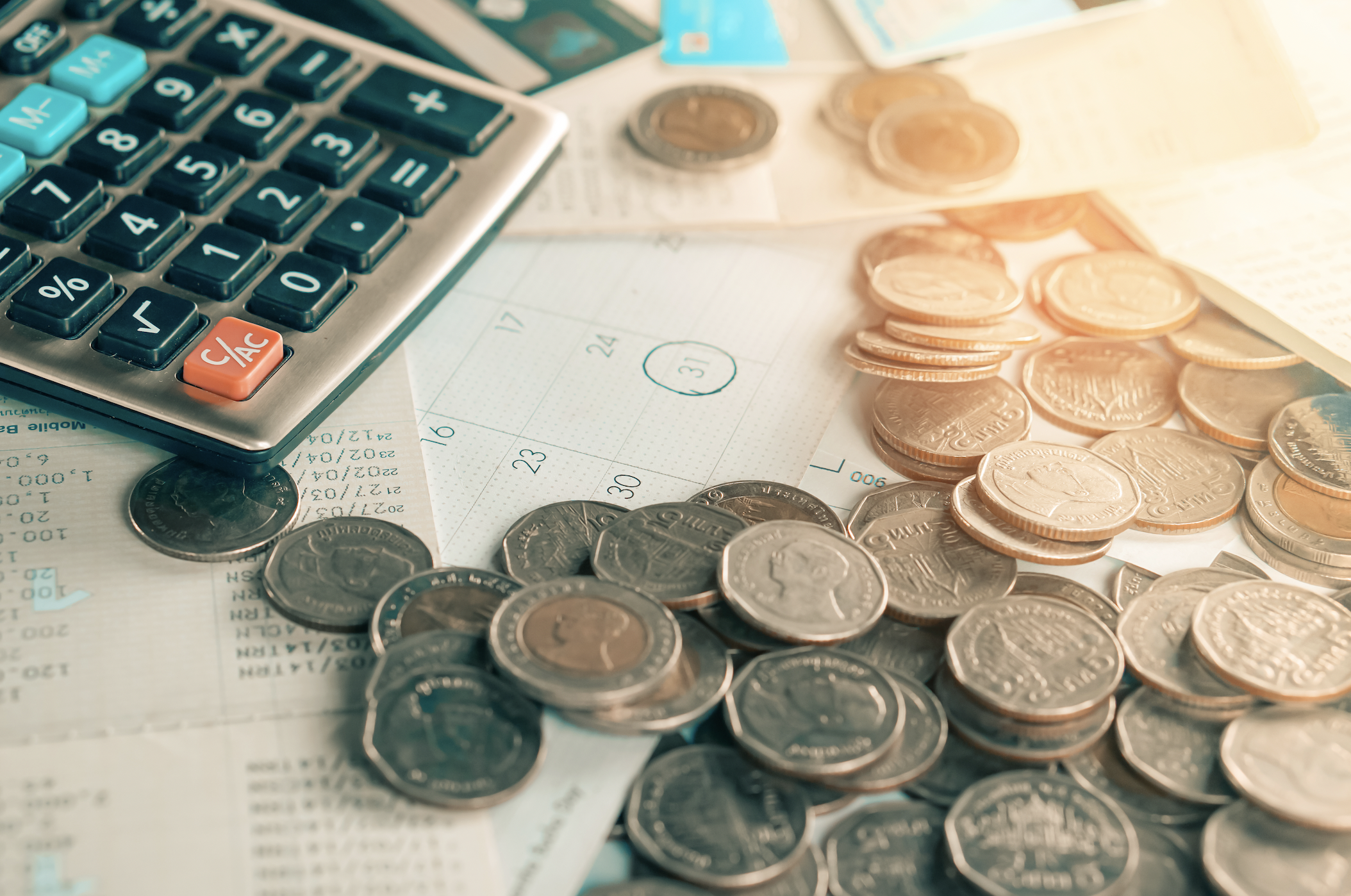 Blog Post
The reason many of us struggle so profoundly with forgiving other people is either that we have never experienced God's forgiveness...
Subscribe to The Suburbs of Heaven